A Huge range at Unbeatable prices
We have the largest range of hobby and tabletop gaming on the NW Coast of Tasmania. Now in 2 great locations.
Leading Edge Electronics Burnie & Devonport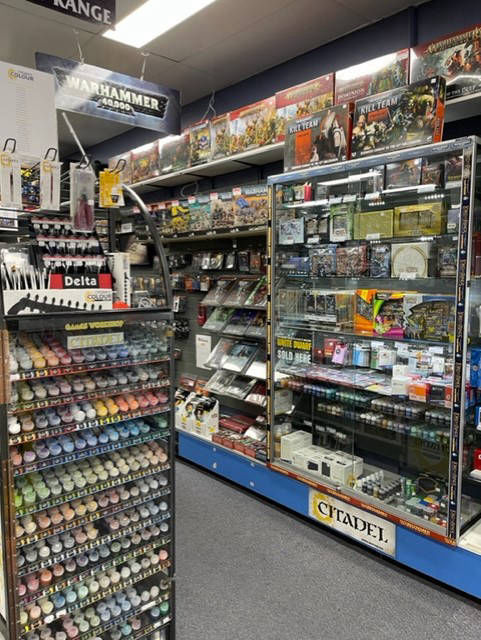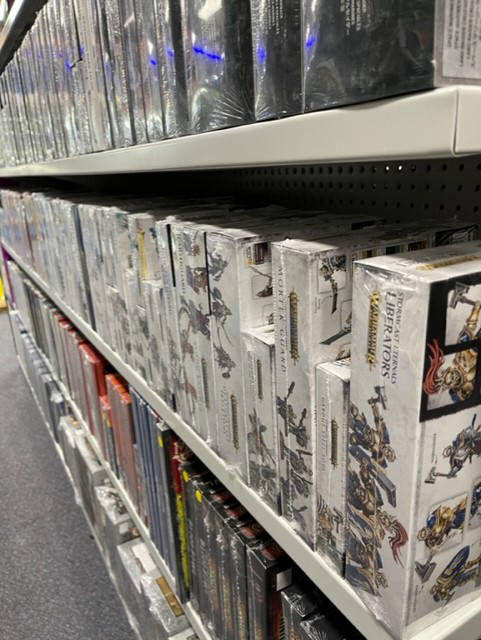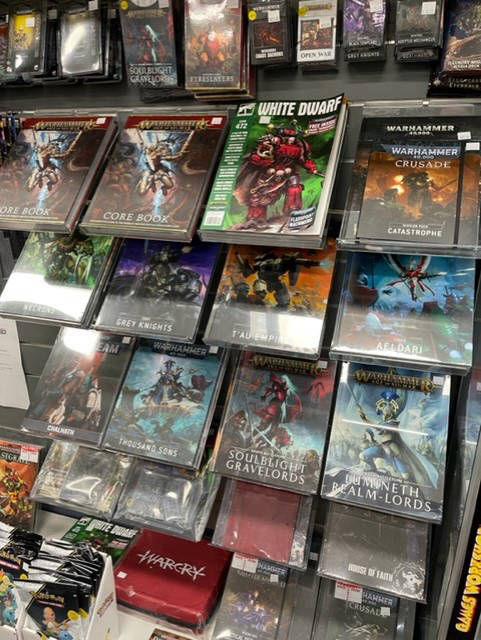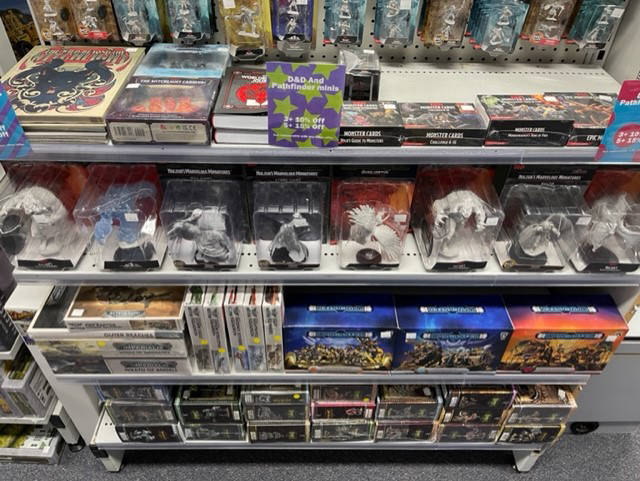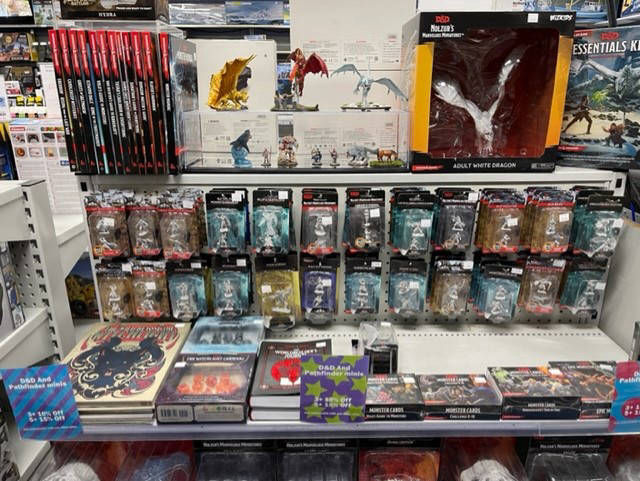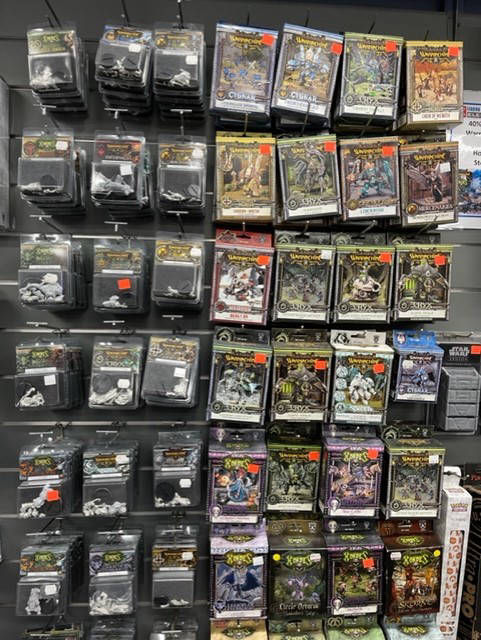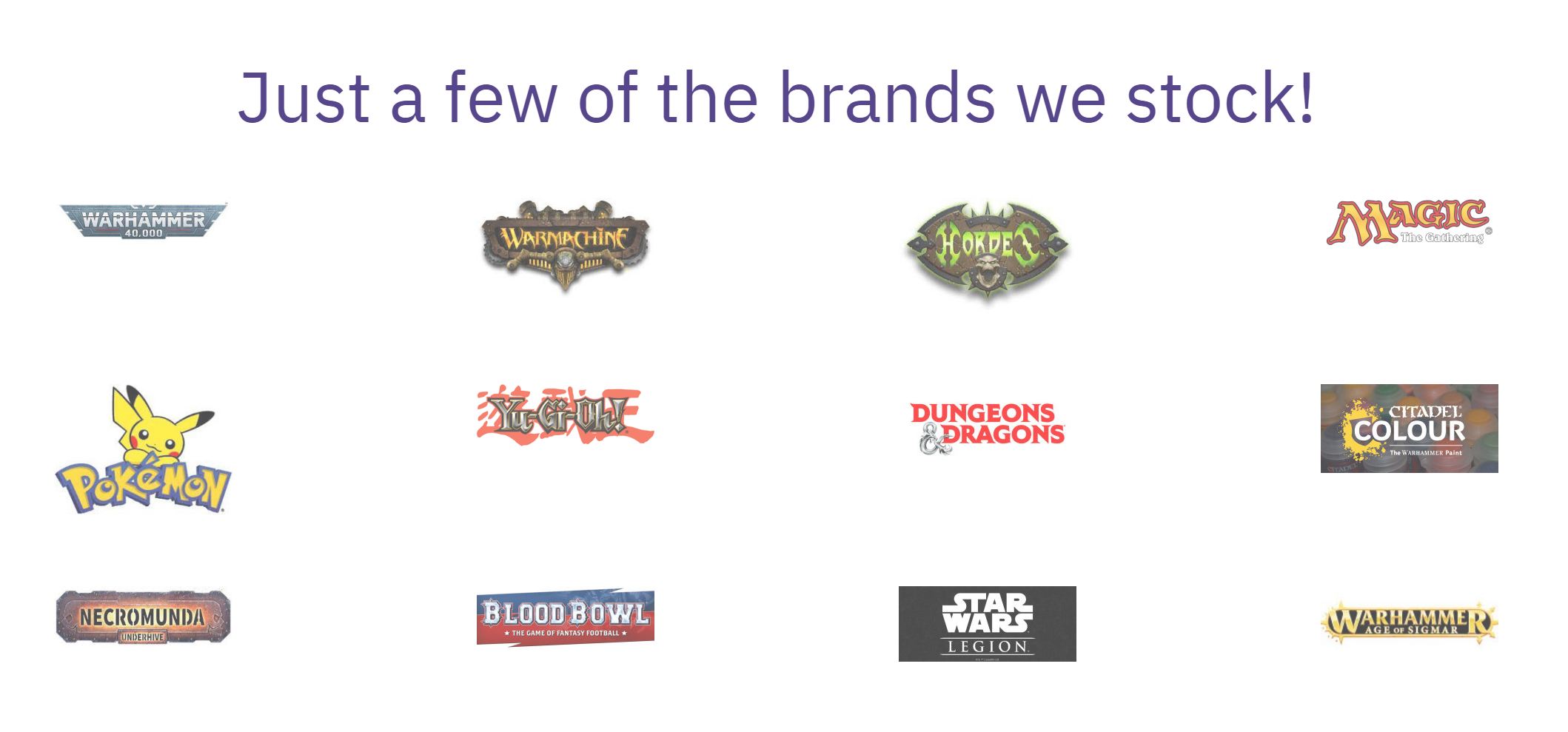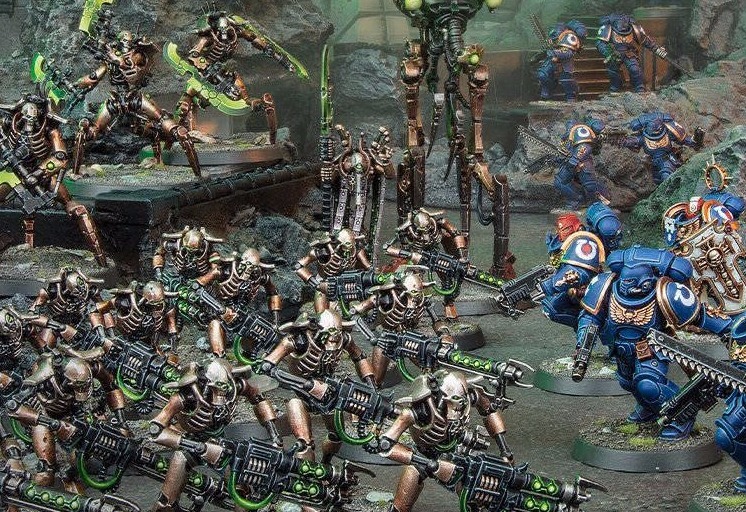 REALM OF GAMING BURNIE
Realm of Gaming is an all-ages, family-friendly local gaming club located in Burnie, Tasmania.
What do you play?
Realm of Gaming Burnie members primarily plays Warhammer 40K, Warhammer Fantasy and Magic: The Gathering. They are also getting into Warmahordes, Dystopian Wars and DnD. Most importantly, they are always interested in having a play of a new game too so come along and have a go - all games and gamers are welcome!

Where and when do you meet?


Opening Times:
Wednesday 6 pm onwards
Sunday 930am to 5 pm
The club can open earlier, but this is pending the opening officer.
The club can also open on other days, once again pending the opening officer.
Location:
Shed 7, 10 Smith St, Wivenhoe
Fees:
$35 6 month membership;
$50 12 month membership;
or
$5 non-member fee per session (Must be paid before commencement of play).
Children 15 years and under are free to play.
Memberships finish at the end of the current calendar year.
Start your new hobby today!