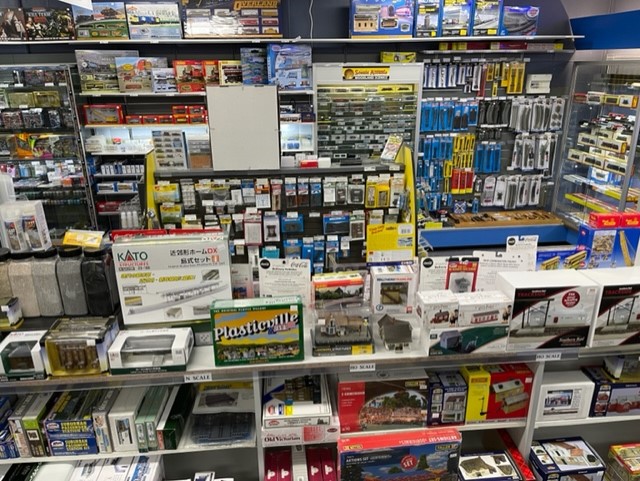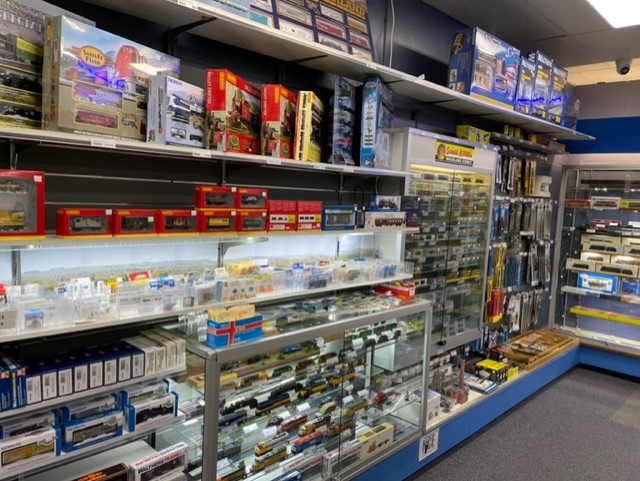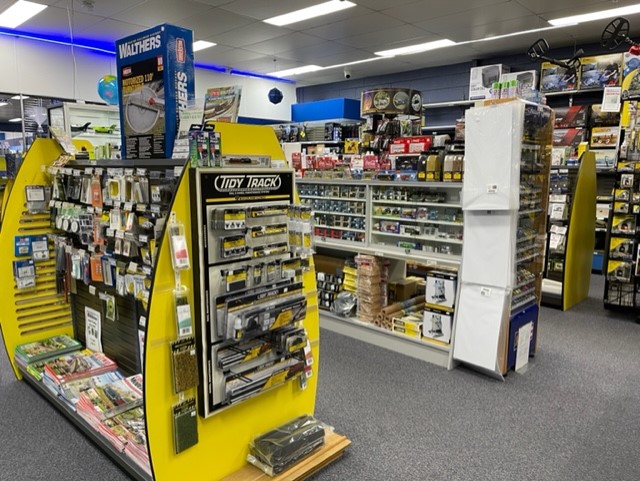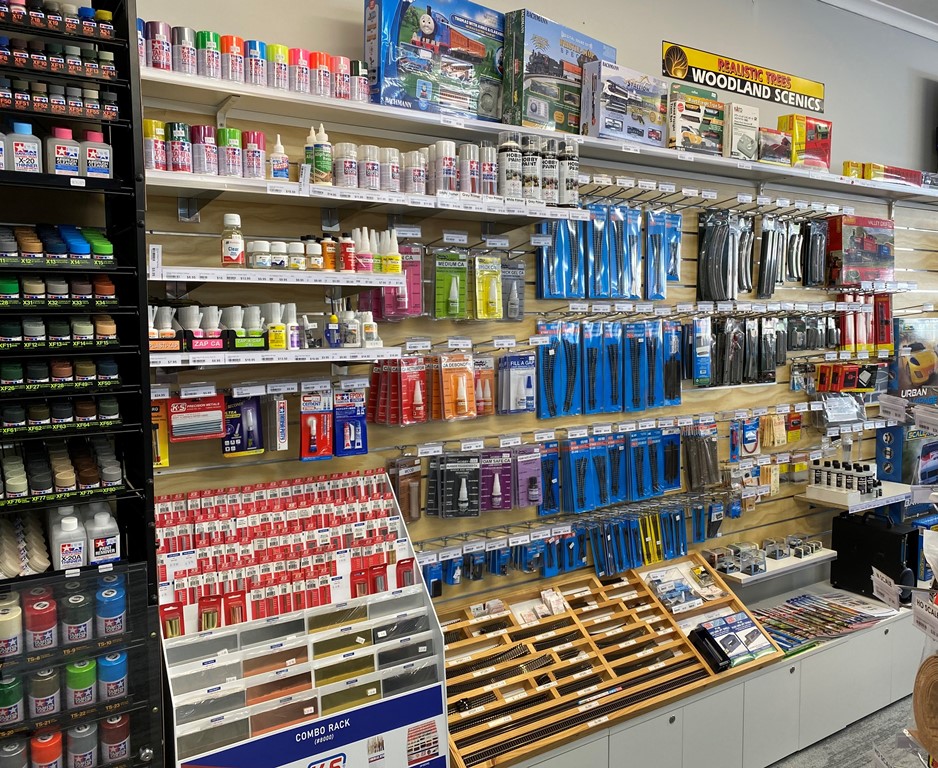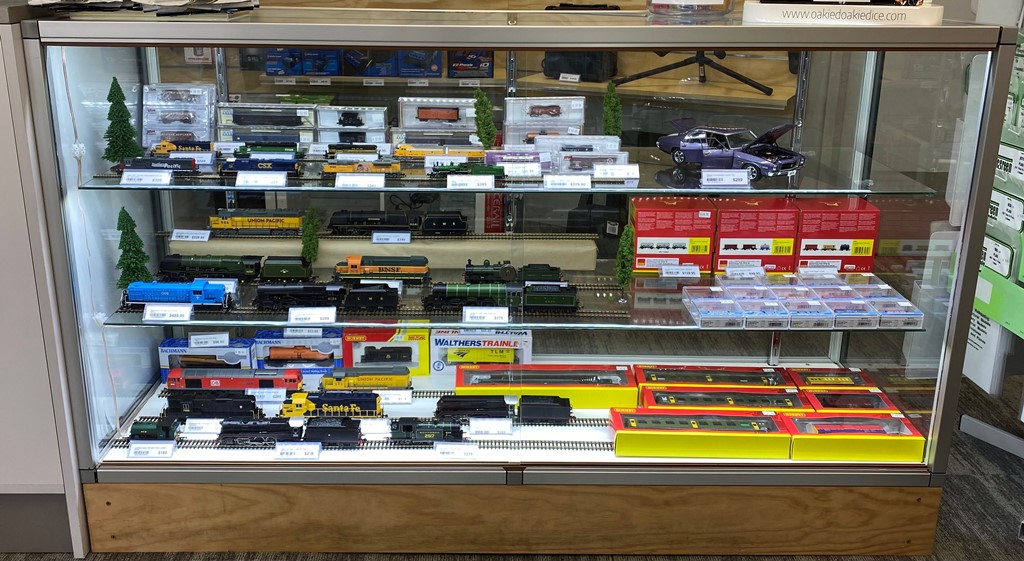 Scroll down for FAQS and Tutorials!
Watch this space! We are adding thousands of products to our website as you read this. Please come back soon to see more!
If you would like to see something special here, contact us and ask. We can make how-to videos, and answer FAQs. Let us know and check back here soon.
Shop
Peco ST-250 Medium Crossing
$24.95
Peco SL-93 Crossing, Short
$29.95
SL-393 Crossing, Short
$24.50
Frequently asked questions
What is the difference HO & OO
HO and OO scales are the most common scales in the model railway hobby as they offer the largest number of products to the hobbyist. However, the two names, and being interchanged with each other, often causes some confusion as to what the differences are and if they are compatible with one another.
It's important to note that both HO and OO Scale are compatible with each other as they share the same gauge of the track (16.5mm, which is the distance between the rails). This means you can interchange locomotives, rolling stock, track and accessories of both scales and won't experience any running concerns.
The difference between the two scales comes down to size. HO Scale models are built to 1:87th scale, meaning 87 packed together will in effect be the same size of the real thing. This is the correct scale for 16.5mm gauge track. OO Scale models are built to 1:76th scale (again, 76 crammed together will recreate the same height), however, this is not true to scale when using 16.5mm gauge track.
The main difference modellers will spot between the two scales is the size (but sometimes it takes a fine eye to pick it). OO Scale will appear slightly larger to HO Scale models and accessories.
CAN I USE HO AND OO SCALE TRACK TOGETHER?
CAN I USE HO AND OO LOCOMOTIVES AND ROLLING STOCK TOGETHER?
WHY ISN'T THERE JUST ONE SCALE INSTEAD OF TWO?
What is the difference between DCC Ready and DCC Fitted
Different coupler problems
So you have Trains and rolling stock that has different couplers? Let's fix that!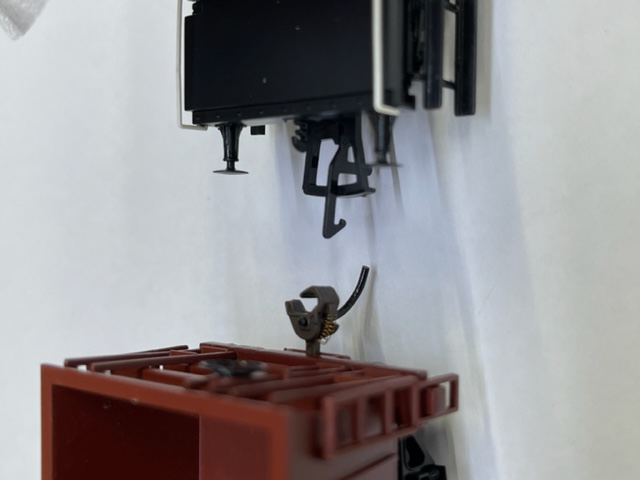 The Problem
So, you are ready to put your new carriage and rolling stock on your layout. The problem, is they don't connect together!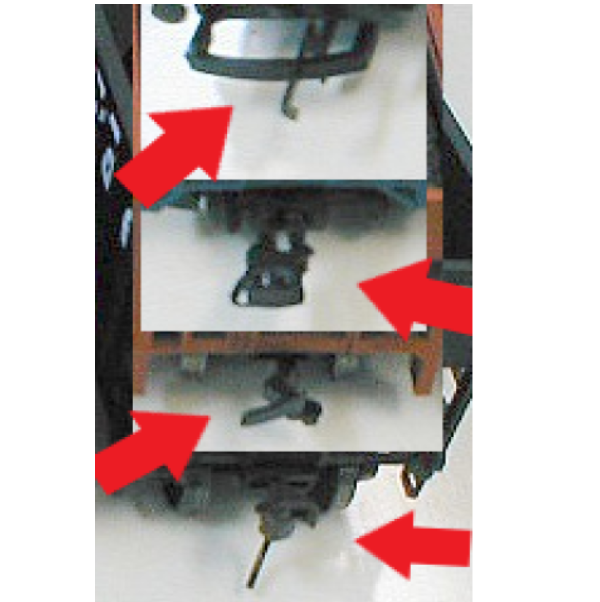 Different coupler
The main couplers we have come across.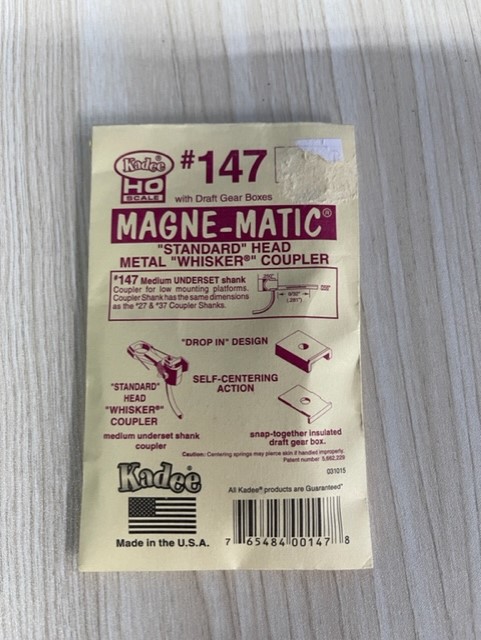 Kadee couplers
Today we have decided to change the Hornby coupler on the right to match the rest of our Bachmann carriages.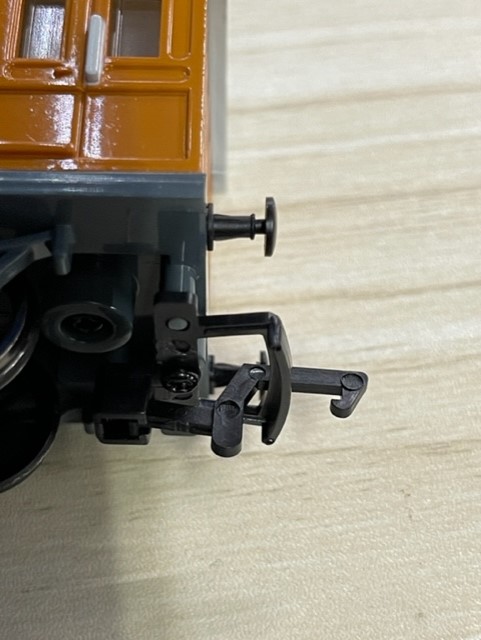 Removal
With a fine Phillips Head screwdriver, we removed the Hornby Coupler.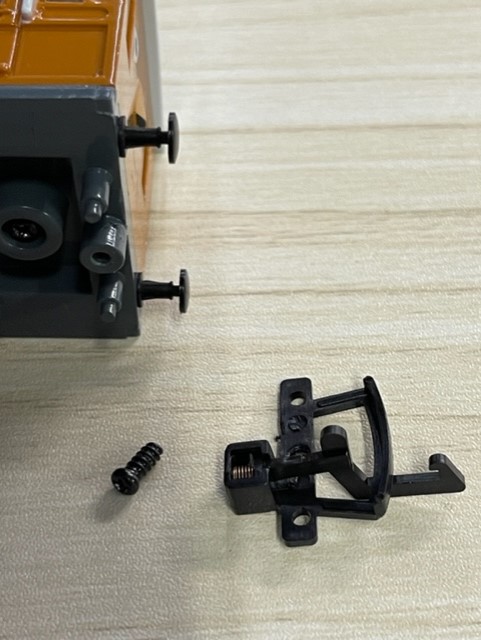 Disassembled
There is not much to it. Remember to keep the screw to attach the new coupling.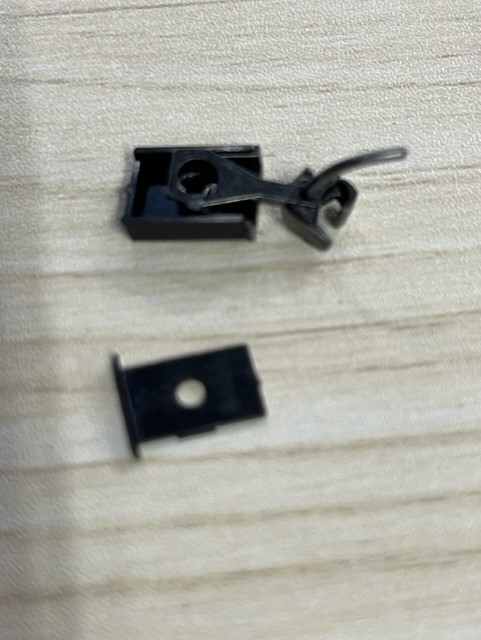 The new coupler
Inside the Kadee package, there are 4 couplers. We assemble it as per instruction in the pack.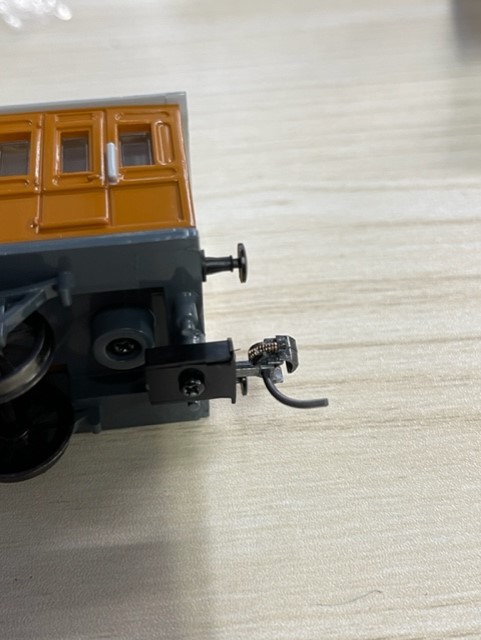 Assembly
Hold the new coupler together, push the screw through the hole in its centre to hold it together and then attach the new coupler with your old screw.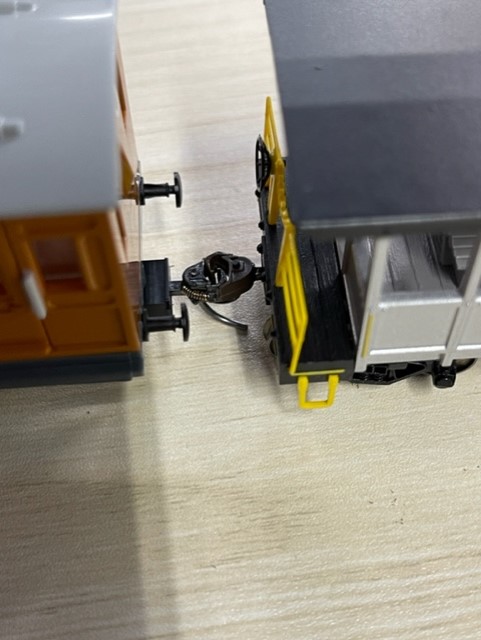 Things to note
Even though this job was easy, sometimes it is impossible to change the couplings without some creativity, adding, cutting, and trimming parts to make them fit. Enjoy this fantastic hobby!