Our story
Leading Edge Electronics is Tasmania's leading distributor of premium quality prospector tools. We stock the largest range of prospecting equipment on the NW Coast of Tasmania. Our friendly staff are always here to help.
Treasure hunting
Discover the excitement of hunting for Relics & Treasure right here in Tassie! Using a metal detector to find a lost past.
Come in and see our large range of detectors in store. Talk to our knowledgeable staff. Discover your new hobby.
Fossicking
Unearth your new recreational activity. Some of the best areas have been set aside for the use of fossickers. Search for precious and semi-precious stones like Quartz, crocoite, topaz, sapphire and jade can be found scattered across the state.
Come in a see our large range of sieves and pans selected just for you.
Gold Detecting
This activity can be conducted in many locations around Tasmania by anyone with a prospecting licence. Prospecting means exploring for minerals to a depth of fewer than 2 metres below the surface of the Earth, or of any pre-existing excavation, using a hand-held instrument including metal detectors.
This recreational hobby has taken off in Tassie. We have the largest range of detectors in Tasmania.
Minelab: Manticore Metal Detector
$2,499.00
$2,399.00
MINELAB EQUINOX 800 METAL DETECTOR
$1,399.00
Minelab GPX6000 All Gold Metal Detector
$7,999.00
MINELAB GPZ 7000 METAL DETECTOR
$9,799.00
MINELAB PRO-FIND 35 PINPOINTER
$249.00
MINELAB GOLD MONSTER 1000 METAL DETECTOR
$1,399.00
BJK 14" Plastic Gold Pans
$20.00
BJK 14" Plastic Gold Pans
BJK 12" Plastic Gold Pans
$15.95
BJK 12" Plastic Gold Pans
BJK 8" Plastic Gold Pans
$10.00
BJK 10" Plastic Gold Pans
$16.00
BJK 10" Plastic Gold Pans
Not sure what detector will do what you want?
Local Resources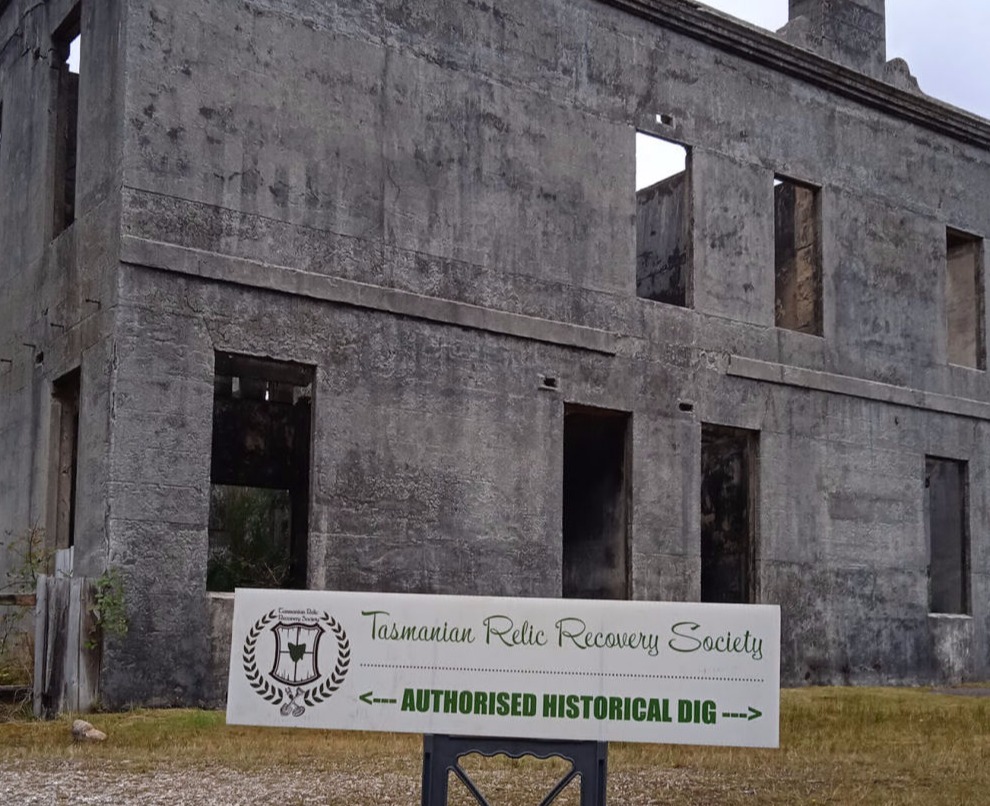 Tasmanian Relic Recovery Society.
The Tasmanian Relic Recovery Society members are educated and trained in many techniques, thus allowing us to leave a place looking untouched and leaving no long term damage. For the peace of mind of our clients, We offer a signed document stating that all items found by T.R.R.S will be offered to the titled owner if they wish after the item has been researched and documented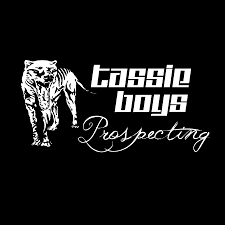 Tassie Boys Prospecting Channel
Levi is an adventurer and gold prospector living in Tasmania. See his adventures and finds on his youtube channel.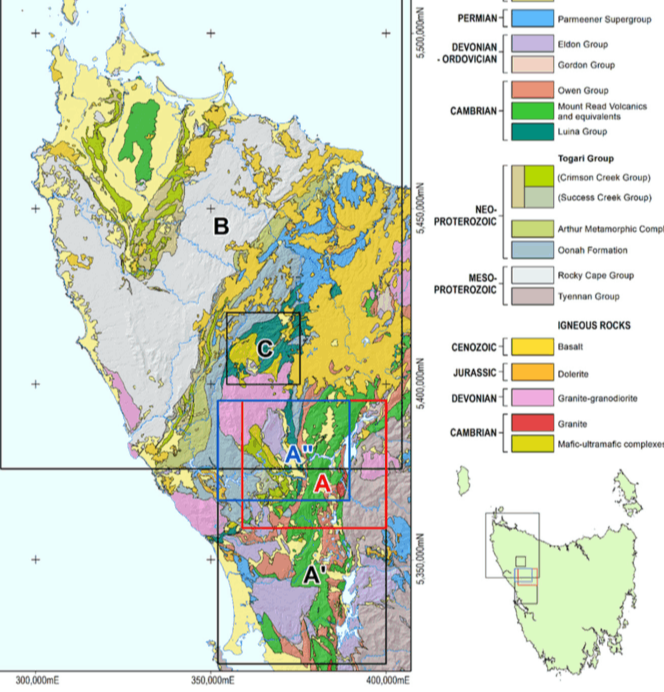 mrt.tas.gov.au
Mineral Resources Tasmania
You can get your Prospecting Licence
from here. They have lots of resources
to help you find exactly what you are looking for.
2. Where You Can Prospect in Tasmania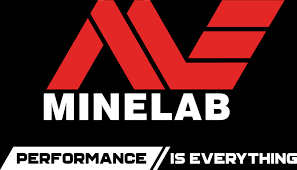 What are you looking for?
For Fun
The Go-Finds has 3 models.
Go-Find 22, 44 & 66
Treasure Hunting
Vanquish 340, 440 & 540
EQUINOX 600, X-Terra Pro & Manticore
Gold
EQUINOX 800
SDC2300
Gold monster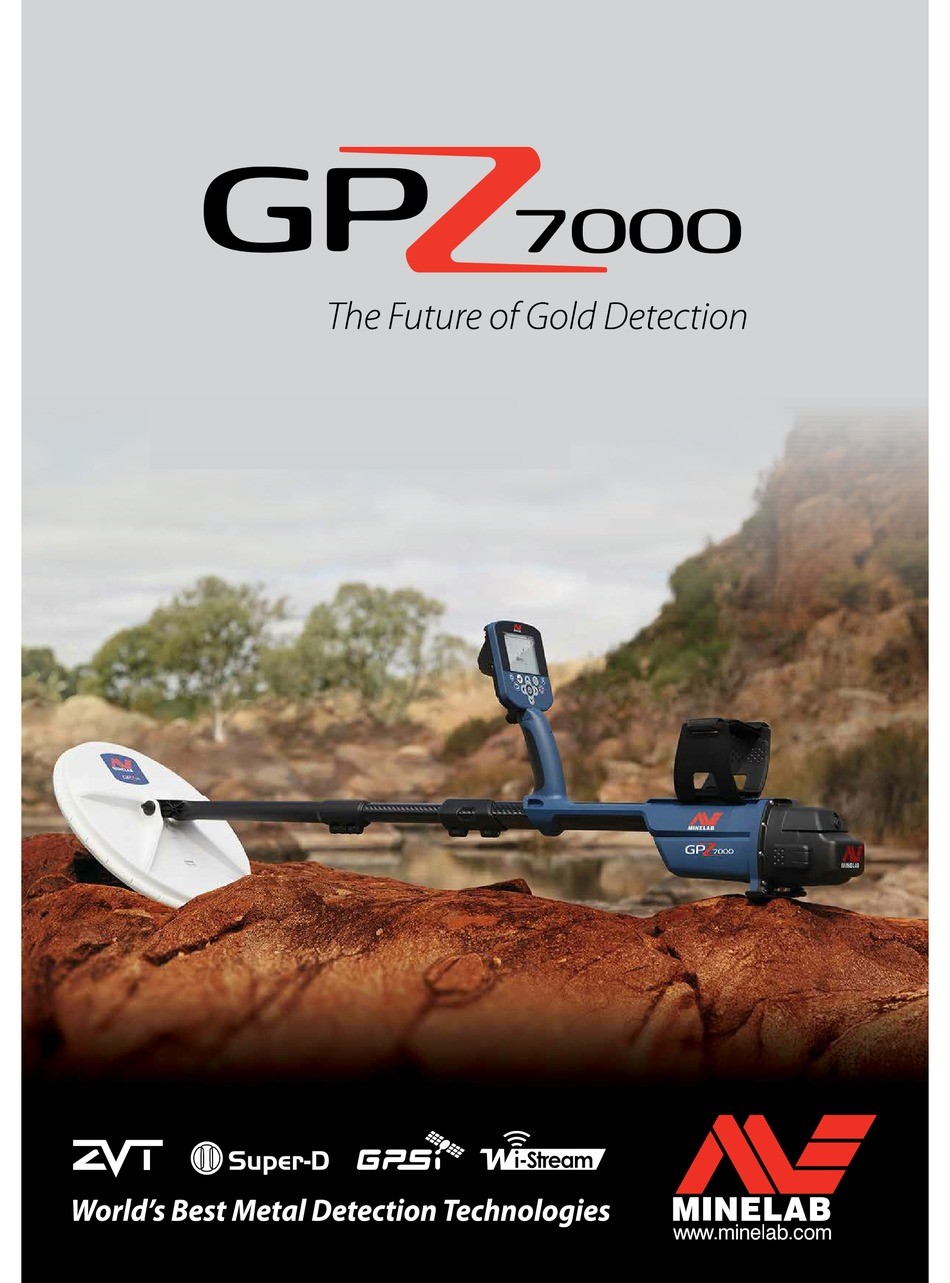 The serious
GPX6000
GPZ7000
Pin Pointers
Pro-Find 15
Pro-Find 35
Gold Panning
We have a large range of Pans, classifiers & Sluices