Sometimes the best toys are the ones that aren't toys at all!
Come in and explore our large range of STEM products. Come in and see our range of Educational Resources and Supplies for students of all ages. Electronics, Robotics, Chemistry, Astronomy, Biology, Physics & more.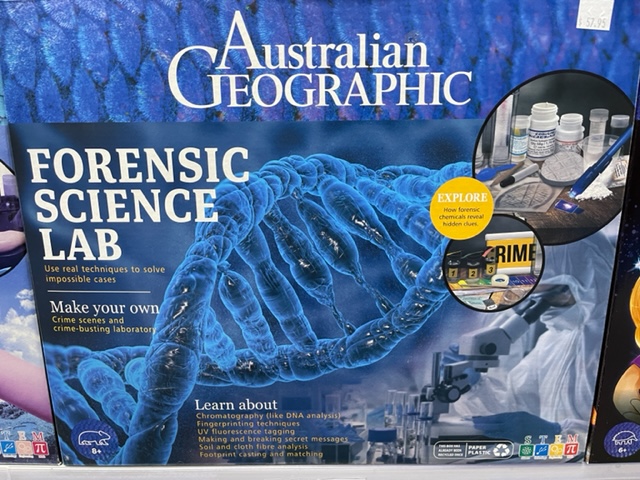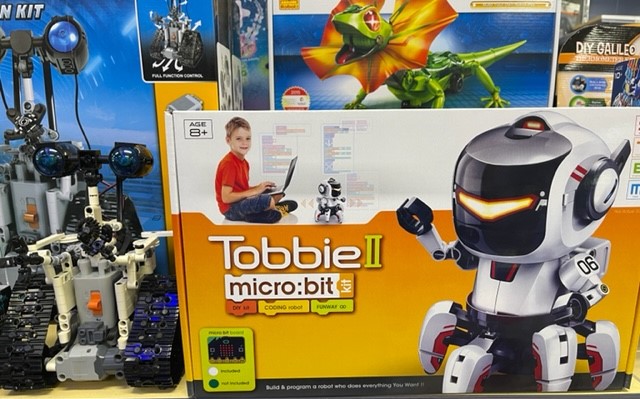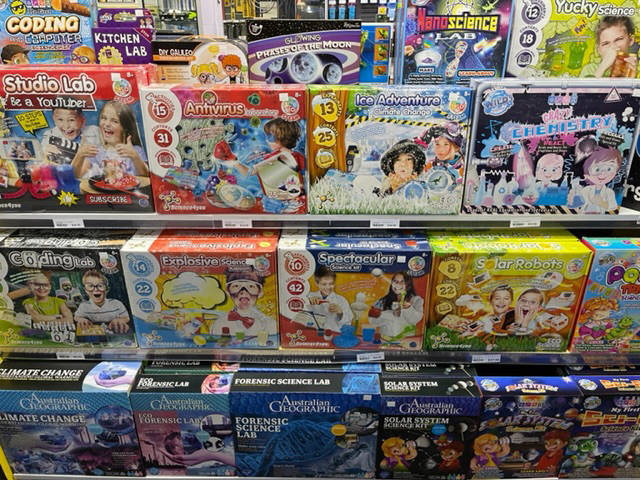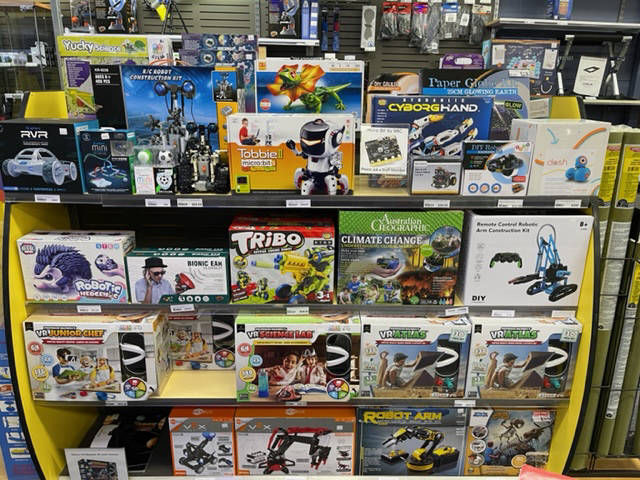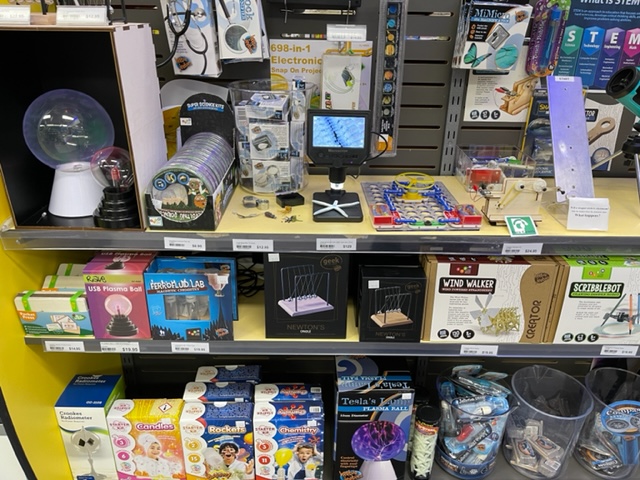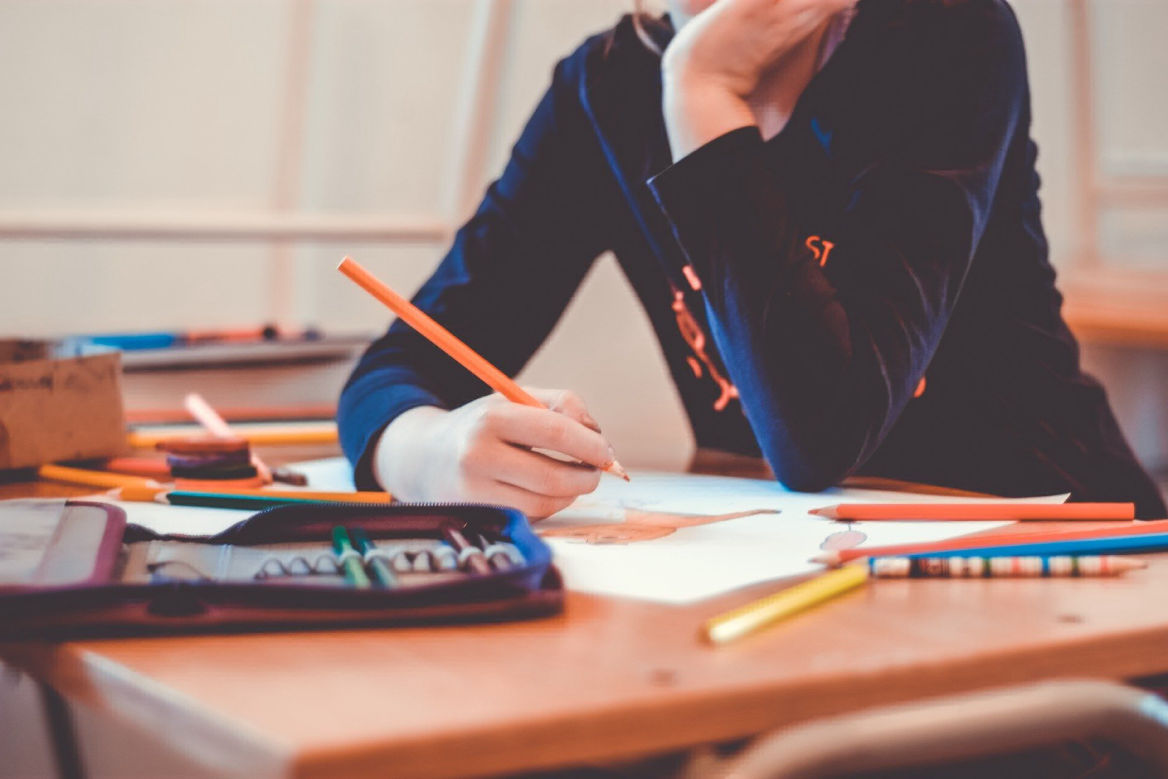 FOR EDUCATORS
Whether it's homeschooling public or private we have you covered. At Leading Edge Electronics Burnie & Devonport we stock a large range of STEM products and have access to many more. Talk to us today about your needs. Ask us about bulk discounts and what we can do for you.
STEM PRODUCTS
Not because you think you know everything without questioning, but rather because you question everything you think you know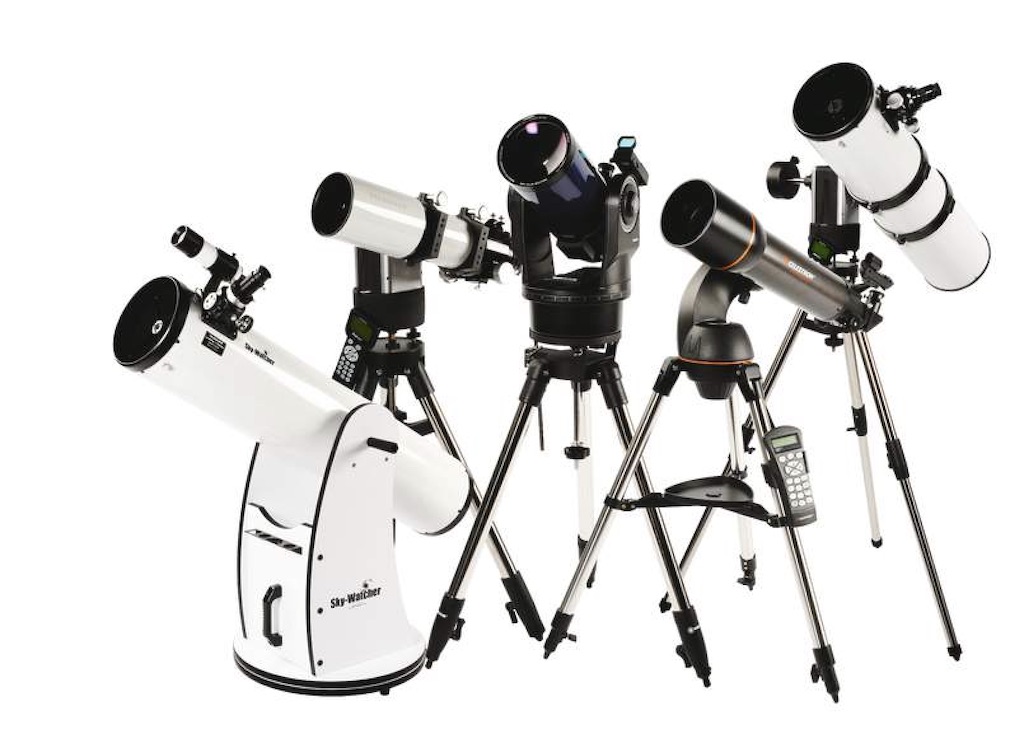 Telescopes
Discover the universe in its expanding glory.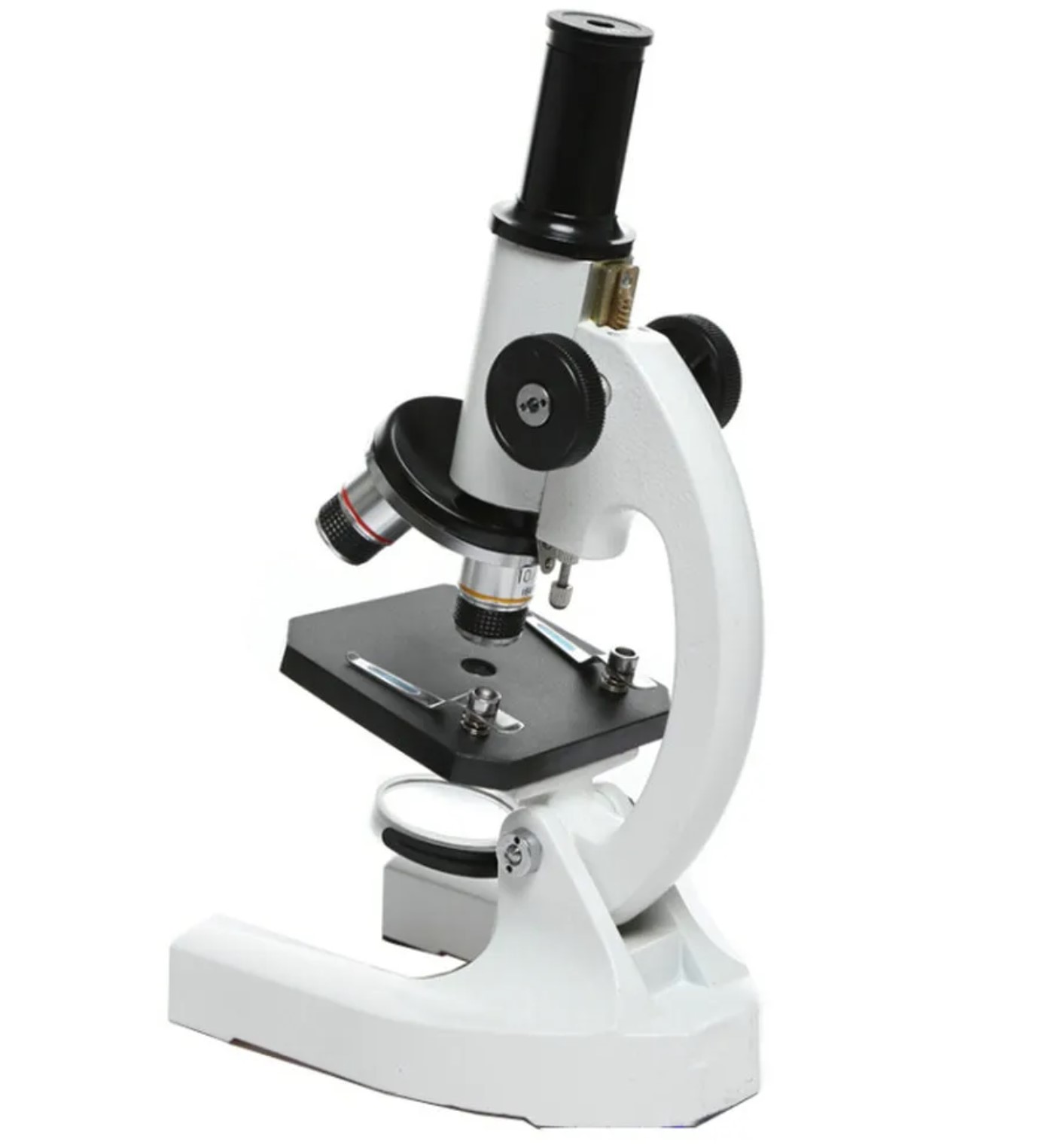 Microscopes
Explore the invisible microscopic world around us.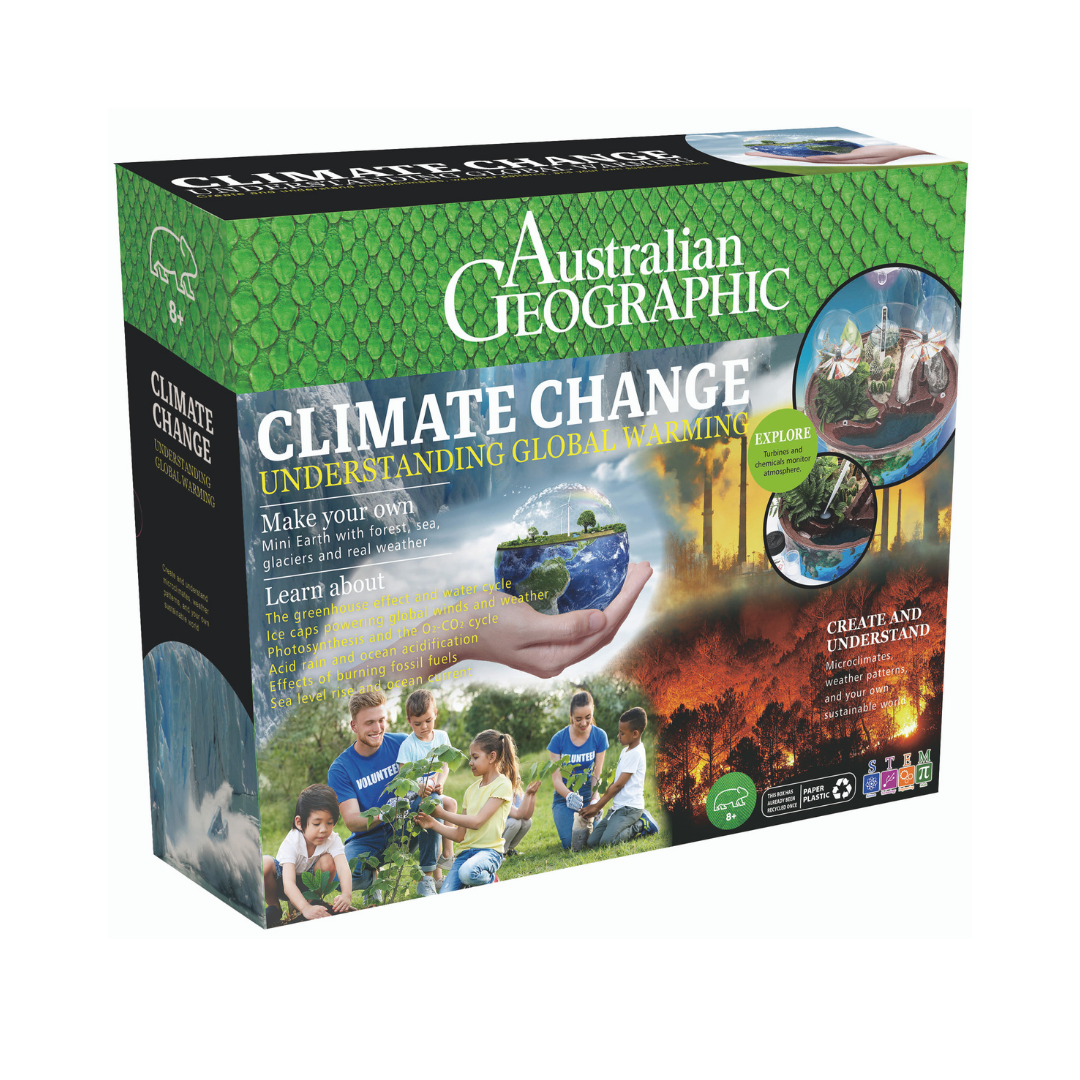 Educational
Play and learn about the modern world around us with science kits.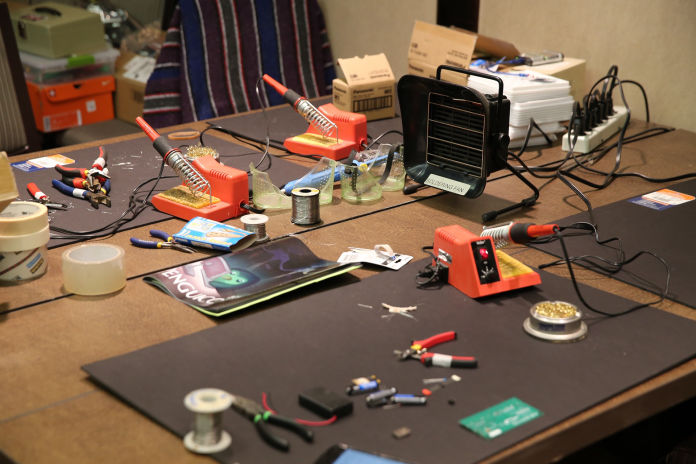 Electronic Kit
We can supplie kit in bulk to Schools.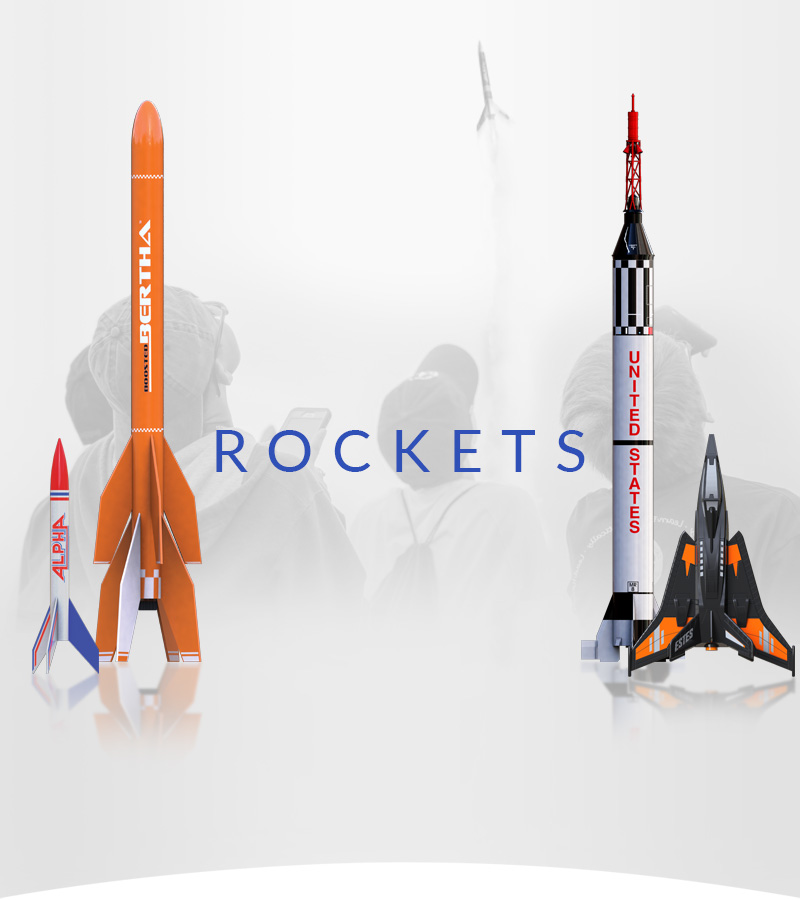 Model Rockets
Easy, it's not rocket science.
Wait a minute, it is!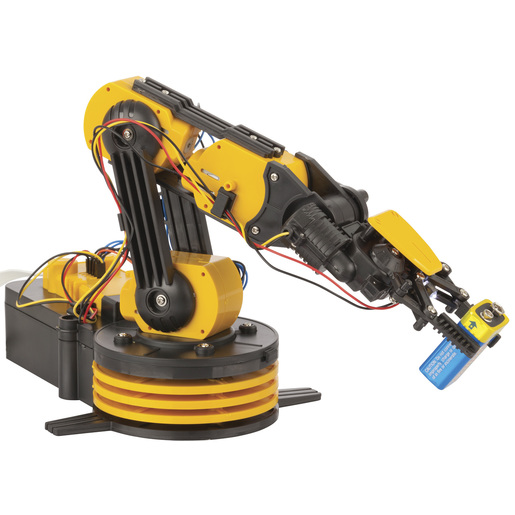 Robotics
Learn how to build and program your very own robot. Start Coding today.
Why should you choose us?
"We are the North West Coast's number one store for electronics and hobbies offering fantastic service and great prices.
Leading Edge Electronics Burnie & Devonport."