Watch this space!
We are adding thousands of products to our website as you read this. Please come back soon to see more!
If you would like to see something special here, contact us and ask. We can make how-to videos, and answer FAQs. Let us know and check back here soon.
Shop Vehicles
HBX Survivor ST 1/12 Truggy
$169.00
HBX Survivor XB 1/12 Brushed
$169.00
Maverick Strada TC Brushless
$429.00
Maverick Quantum+ XT Brushless 1/10
$519.00
Maverick Quantum+ XT Brushless 1/10
Shop Spare Parts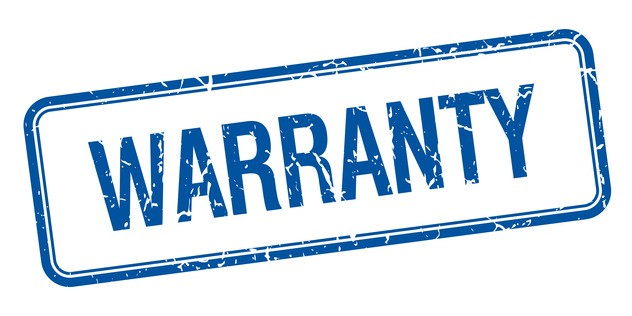 RC Car Warranty
Warranty on remote control vehicles is 30 days unless otherwise stated and covers manufacturers defects and electronic failure. It DOES NOT COVER events such as normal wear and tear, damage to the vehicle, worn gears and gearboxes, broken controllers, broken antennae, water ingress etc.
I.E Crashing the car into a gutter or an obstacle is not covered by warranty, you MUST learn how the car works and what parts are what so that you can organise getting new parts.
However, if the car doesn't run at all when first using it, it can be covered by warranty.
9/10 times a brushless car will not come with a battery, as these cars can use a few different types of batteries e.g., Li-Po or Ni-Mh.
For most cars over the cost of $150, parts are usually available. Anything under that cost, it is unlikely to get parts.
It is HIGHLY recommended to clean the car after every run, and check for rocks and sticks as these can quickly damage and ruin gears and motors in the unit.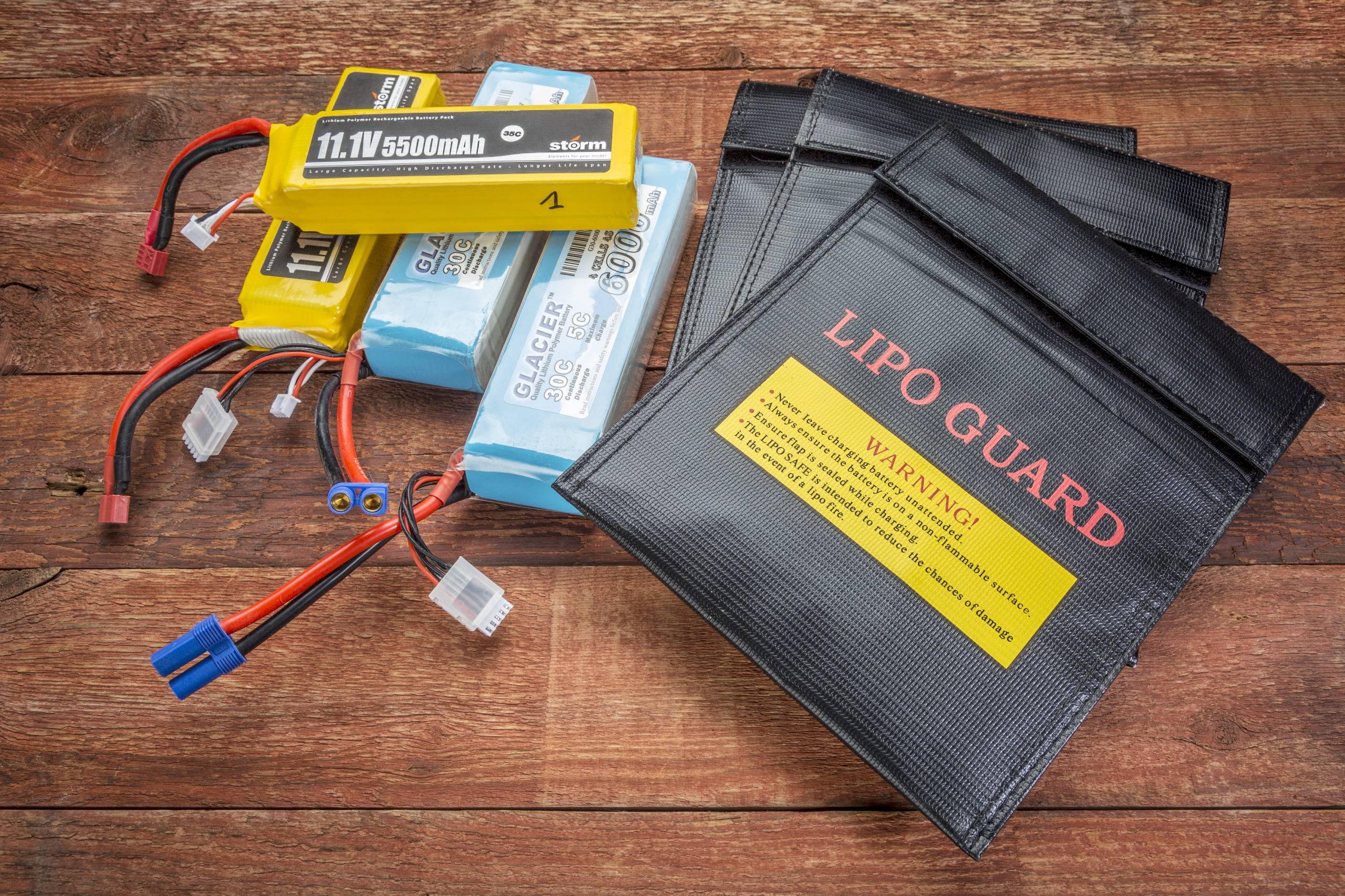 Li-Po Battery Care
When using a Li-po battery, make sure to always disconnect the battery from the RC after use.
When charging, do not leave it unattended, Li-Po batteries have been known to catch fire.
When storing a Li-Po battery, make sure its out of High temperatures and direct sunlight.
Never alter, puncture, or Impact a Li-Po battery. Lithium ignites when in contact with the air.
Correctly dispose of old Li-Po batteries, by draining it completely, then once it is drained completely dispose of it.
Never use a Li-Po battery that has expanded or puffed up.
Never fully drain a Li-Po battery, otherwise it can be difficult to bring it back up to max capacity.
The hotter the batteries get the shorter their lifespan will be, never charge a battery immediately after use. Never use a battery immediately after charging.
It is HIGHLY recommended to use a fireproof bag or metal box when charging and discharging a Li-Po battery.